Freedom of expression, growing independence,and positive self-esteem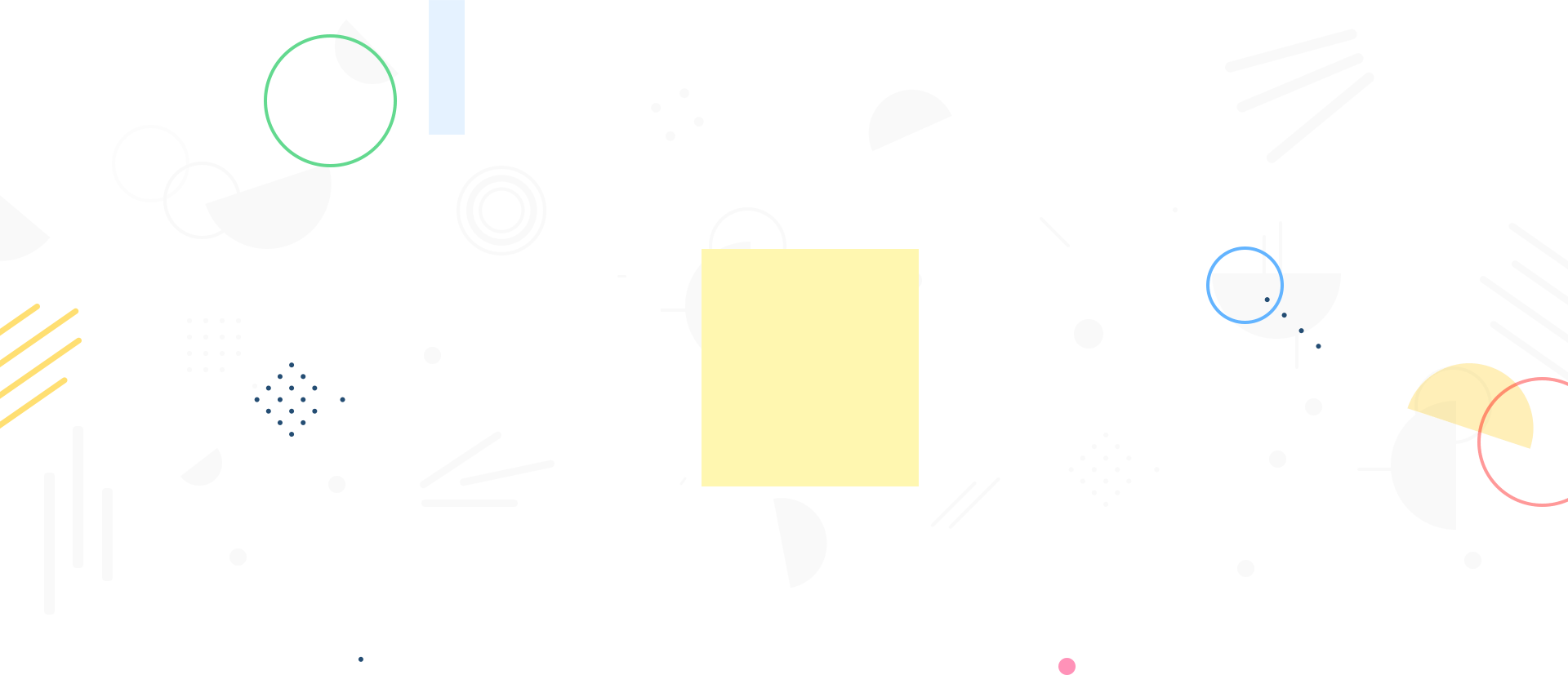 We are the first and only Childcare Center in BC based on the Froebel Philosophy of Education.
---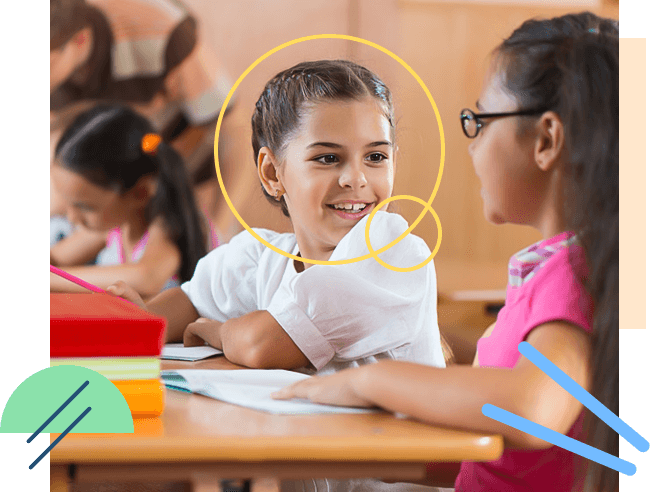 Active Learning Environment for Preschoolers in Abbotsford ​
Open to children aged 30 months to 5 years old, we are conveniently located at 2526 Yale Court, in east Abbotsford, nearby Yale Secondary School.
---
Our center is open
7:30am – 5:30pm Monday to Friday.
---
Active Learning Environment for Preschoolers
---
About Us ​
Symmetry Early Learning Center is a preschool setting Childcare Center in Abbotsford which is a fun, uniquely designed program that stimulates social, emotional, physical, and mental growth. Through a series of unique teaching methods based off some of the philosophies of Friedrich Froebel, a German philosopher and educator invented the first Kindergarten, Symmetry Early Learning Center ensures an innovative experience and community for parents and children. ​​
---
Friedrich Fröbe created the concept of the "kindergarten" and coined the word. He also developed the educational toys known as Froebel gifts. Gabe means gifts in German. ​
---
"Play is the highest expression of human development in childhood for it alone is the free expression of what is in a child's soul." ​ ​
Call today
(778) 757-2395