A touch of history
You many have heard the term "Kindergarten" however have you ever wondered about its origin?

Friedrich Froebel, a German philosopher and educator invented the first Kindergarten, or Garden of Children, in 1837. Froebel believed that children should learn through guided play and concrete, hands on experience. Through self-directed activity and exploration, a child was to be nurtured and cultivated to achieve his or her full potential.

The experience for each child is a joy filled educational journey through play. Unique ideas, stories and observations are drawn out from the child by way of specially designed balls, blocks, sticks, rings, and beads. These are what are referred to as "The Froebel Gabe (gifts)". Gabe toys are perhaps the world's first educational toys. They certainly were the first materials designed for child development, as Kindergarten was the original preschool method. Through guided Gabe play each child is supported in his/her activity so that the learning process is creative and meaningful.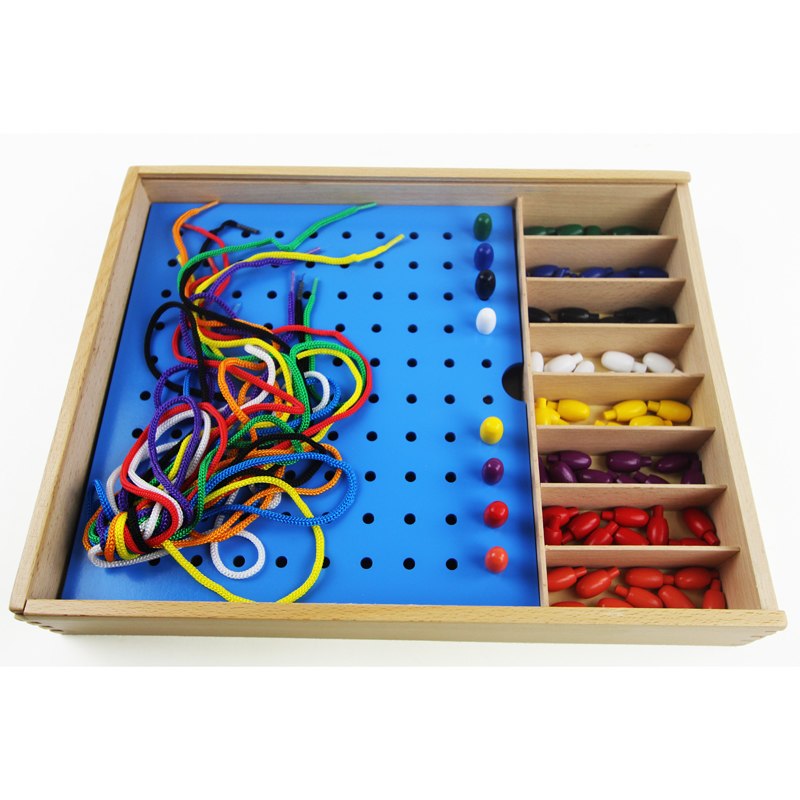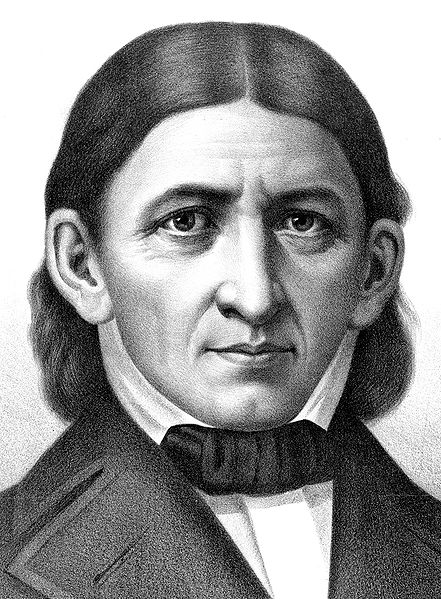 The Froebel philosophy creates a safe environment for children to express their creative ideas and to be granted the time to follow through with them. The small group sizes and philosophy of education enable teachers to get to know each child individually by drawing out from them their ideas and creative thoughts.

Children who love to learn for the pure joy of it do well within the Froebel environment. These children then encourage one another and know one another's strengths. They are proud of their own accomplishments and are free from the pressures of comparing themselves to others. The children gain a sense of their own learning styles, strengths and weaknesses. Through the Froebel philosophy, each child will be given the tools needed in order to make a difference in the world and live a life that is fulfilling and rewarding.

Our center's philosophy is based on Friedrich Frobel's Educational Principles & Vision for young children.

for more information check out:
https://en.wikipedia.org/wiki/Froebel_gifts
http://www.froebelgifts.com/gifts.htm